Awning

Installers Wilmington, NC
Custom Awnings in Wilmington
For nearly 25 years, Carolina Window Coverings has been one of the the most trusted awning installers in the Wilmington area. All of our awnings are produced by the industry's top manufacturers and made with the highest quality materials. We'll work with you from start to finish to to ensure you are 100% satisfied with every aspect of your project. We take pride in providing the best window covering products and installation services available in the Wilmington area. Installation and Estimates are always FREE!
Awning Installation & Sales
Discover the allure of awnings and unlock a world of remarkable benefits. The profound impact on your home's energy efficiency cannot be overstated—a simple installation of awnings yields substantial reductions in light penetration, keeping your interiors cooler and more comfortable. Having awnings installed can also add a touch of style and improve the exterior appearance of your Wilmington area home or business. Find out how easy and affordable awnings can be by contacting us today!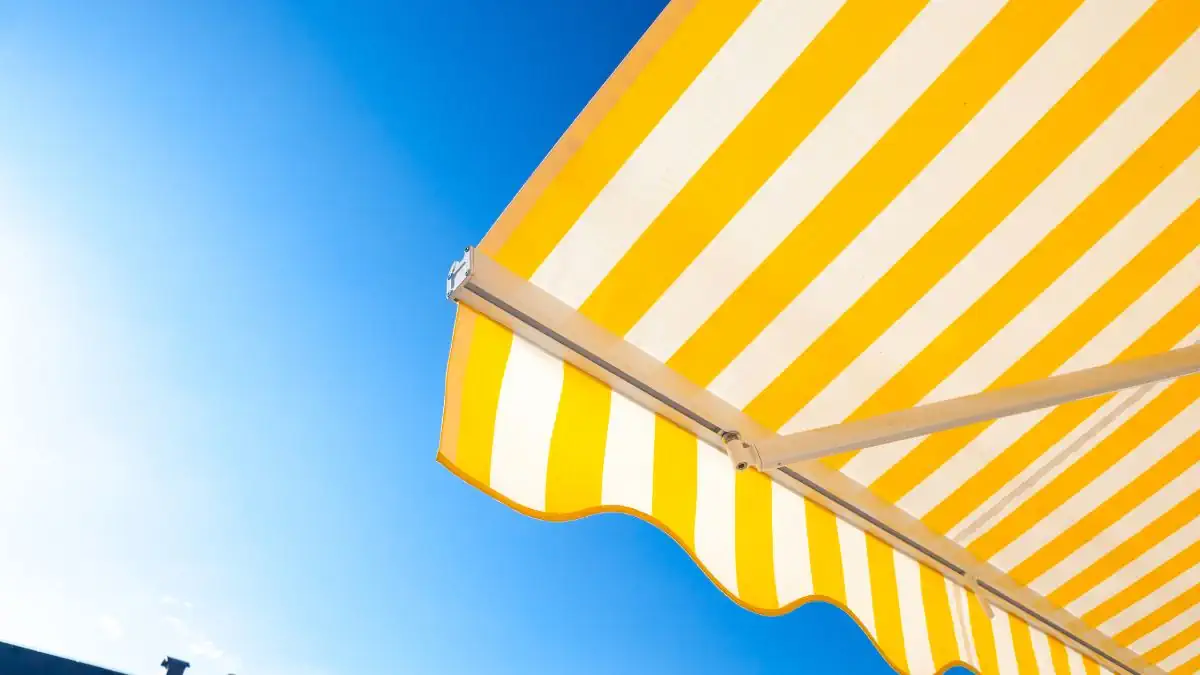 Free estimates on all awnings
Free Awning Installations
The Best Selection in Custom Awnings
100% Guaranteed Workmanship
Over 20 years of experience
Experience The Difference
Free Estimates on Awnings!
Experience the difference of working with a team that values customer satisfaction above all else, offering personalized service, timely project completion, and competitive pricing. Don't settle for ordinary. Contact Carolina Window Coverings today and unlock the limitless potential of your outdoor living space with our unrivaled awning installation services. Let us elevate your Wilmington area home and create an environment where style, comfort, and relaxation converge seamlessly.