Hurricane Screens
in Wilmington
Get The Highest Quality Hurricane Screens Installed on Your Wilmington area Home!
Protect your home from the destructive forces of hurricanes with our high-quality hurricane screens (hurricane fabric). At Carolina Window Coverings, we are your trusted source for reliable hurricane protection solutions in Wilmington and throughout Coastal North Carolina. Our hurricane screens offer a superior defense against strong winds, flying debris, and heavy rains, safeguarding your property and providing peace of mind during hurricane season. Plus, we offer free installation services, ensuring a hassle-free experience for our valued customers. Don't wait until it's too late – contact us today to schedule a consultation and take advantage of this exclusive offer. Secure your home with the proven reliability of our hurricane fabric screens and protect what matters most.
Benefits of Hurricane Fabric Screens
Discover the advantages of hurricane screens and how they can protect your home during severe weather. This option for hurricane protection is a versatile,affordable and convenient solution for your home.
Transparency and Natural Light: Unlike solid barriers such as plywood or metal storm shutters, hurricane screens are designed to allow natural light into your home while providing protection. They offer a transparent view of the outdoors, maintaining visibility and preventing your space from feeling dark or enclosed during storms.
Flexibility and Versatility: Hurricane screens are highly flexible and can be customized to fit any window or door size. They can be installed on various architectural styles, including curved or irregularly shaped openings. This versatility makes them an excellent choice for both residential and commercial properties.
Breathability and Ventilation: One of the unique features of hurricane screens is their ability to allow air to flow through while providing protection. This breathability prevents the buildup of internal pressure, reducing the risk of structural damage and allowing for better ventilation during storms.
Durability and Reusability: Hurricane screens are engineered to withstand the harsh impact of hurricane-force winds and debris. Made from robust materials, they offer long-lasting durability and can be reused year after year, providing reliable protection for multiple hurricane seasons.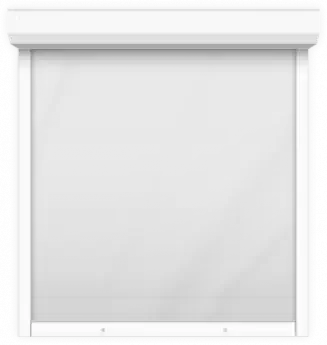 Over 20 years of experience
100% Guaranteed Satisfaction
Free Shutter Installations
The best shutter selection
Call us for your Hurricane Screens today!
Free estimates on all hurrricane screens!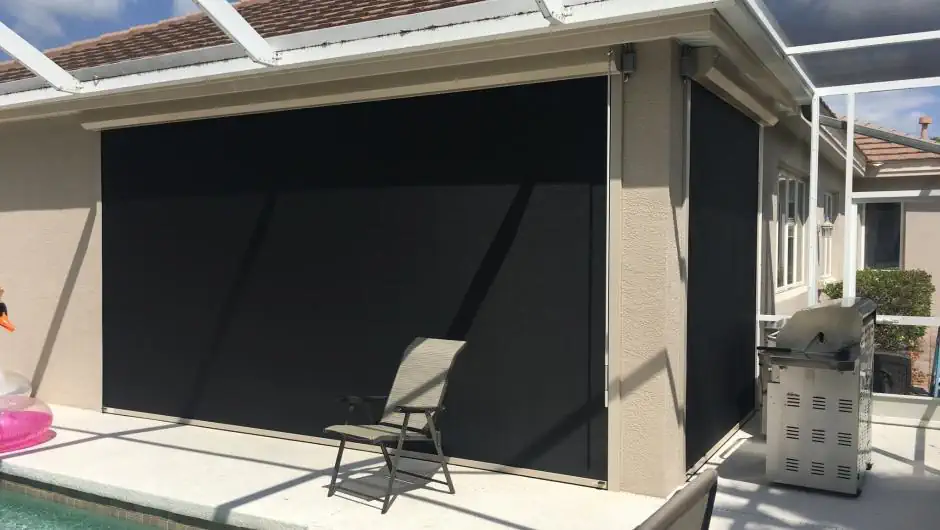 With our extensive experience, exceptional customer service, and commitment to quality, we are the top choice for hurricane screens in Wilmington and Coastal North Carolina. Our team of professionals is dedicated to ensuring your peace of mind during hurricane season, providing expert installation and superior customer support every step of the way. Don't wait until it's too late – contact us today to schedule a free estimate and discover the unparalleled protection and value that our hurricane screens offer. Let us help you fortify your home against the forces of nature, so you can face any storm with confidence.